This is a budget friendly homemade fabric softener idea. You can make this in less than 5 minutes and it's very simple!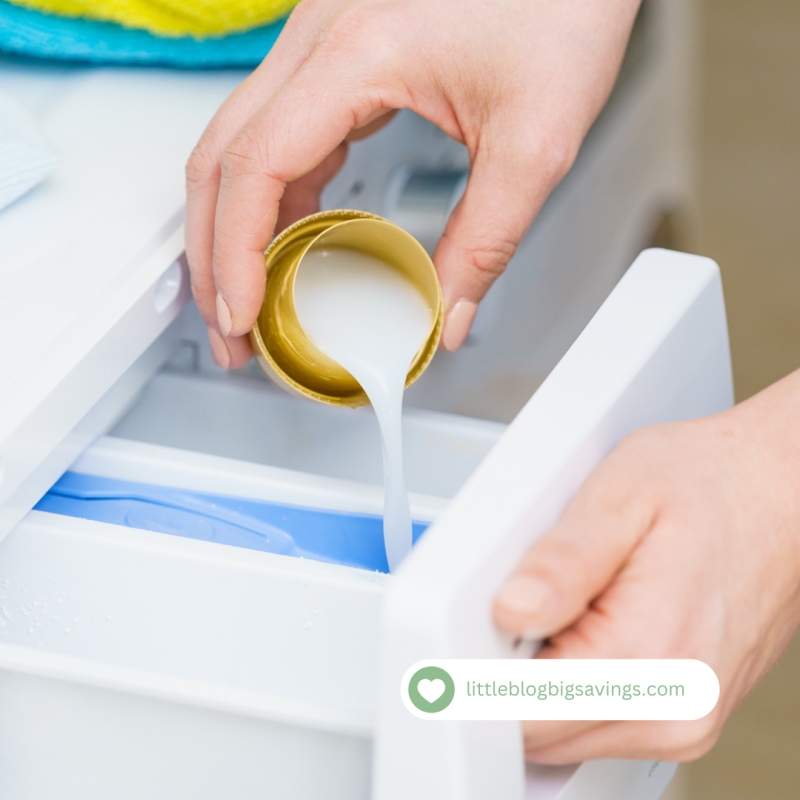 DIY Homemade Fabric Softener
There are so many things you can do to make your home eco-friendly, like energy efficient lighting and a refrigerator that uses less power. But one of the simplest things you can do is reduce waste with eco-friendly fabric softener. It may seem hard to believe, but it is possible to make your own fabric softener using baking soda and some essential oils for a refreshing scent!
I've created this tutorial to show you just how easy it is to make your own fabric softener. No more buying commercial products that contain harsh chemicals, and no more wasting money on bottles that go bad in a few weeks. This DIY fabric softener will last for years, with no waste or excess water in our landfills!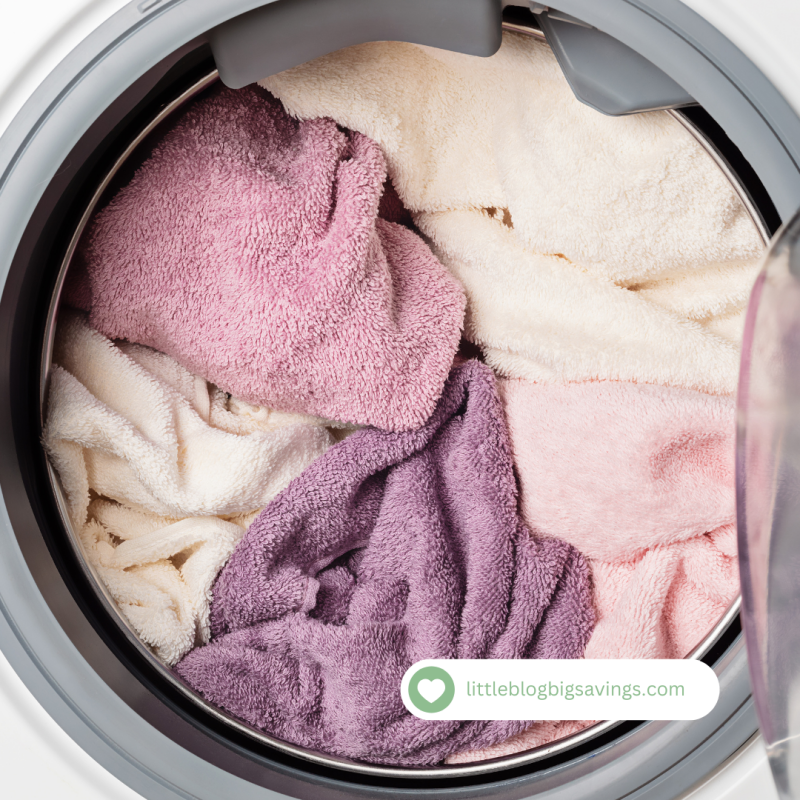 This is a great way to use inexpensive ingredients you probably already have on hand.
Mix together 2 cups of Epsom salt plus 20 drops of essential oil.
Add ½ cup of baking soda.
After mixing together pour into a container with a tightly fitting lid
Use 2-3 tablespoons and toss in with your clothes before rinsing.
It's that simple.
I suggest labeling your container with the date and the scent if you plan on making different fabric softener scents to help identify them on laundry day.
My favorite essential oil scents to use
Many other popular essential oil fragrances include Lavender, Sandalwood and Rose Petal. Choice the frangrance that best suits you and your family.
Love recipes? You may also enjoy