If you love coffee, you will want to try your hand at baking up a batch of this Fresh Ground Coffee Cookies.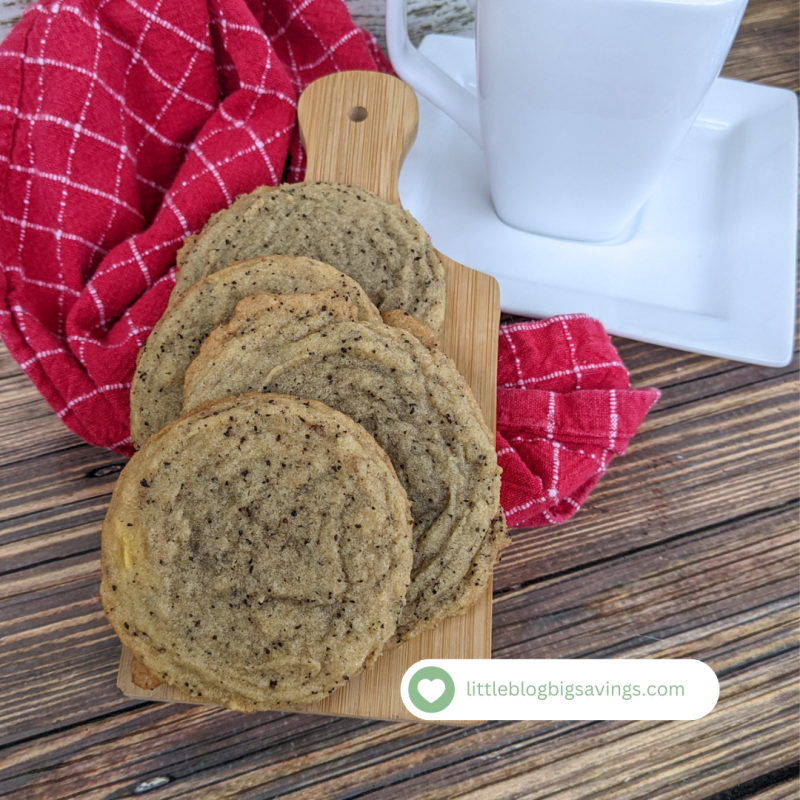 Fresh Ground Coffee Cookies
Fresh ground coffee cookies are a delectable treat that combines the rich aroma of freshly brewed coffee with the sweetness of a cookie. The recipe is simple and easy to follow, making it a perfect dessert for any occasion. Below you will find easy to follow directions as well as the ingredients needed to make 18 Fresh Ground Coffee Cookies.
Ingredients
1 ¼ cup all-purpose flour
½ tsp baking soda
Pinch of salt
1 stick of room temperature butter (unsalted)
½ cup granulated sugar
1 egg
½ cup light brown sugar
1 tsp vanilla extract
2 tablespoons of fresh ground coffee
Directions
Preheat the oven to 350.
Cream butter, brown and white sugar together until fluffy.
Add egg and vanilla, mix for 1 minute.
Add baking soda, salt and flour. Mix until well combined.
Add fresh ground coffee and mix for 30 seconds.
Drop by the spoonful, 3" apart, on a baking sheet that has either been lined with a baking mat or parchment paper or lightly sprayed with cooking spray.
Bake for 10-12 minutes or until the edges are lightly brown.
When the cookies come out of the oven and allow to cool for 10 minutes before removing from the cookie sheet.
Fresh ground coffee cookies are a delicious and straightforward dessert that will satisfy any sweet tooth. Feel free to download the PDF Fresh Ground Coffee Cookies Recipe Card below. Save this recipe for the next time you want to create a batch of cookies that are sure to impress. With their unique coffee flavor and perfect texture, these cookies are the perfect treat for any occasion.