Little Blog Big Savings may earn a small commission at no cost to you via affiliate links including Amazon. All deals within this site are Limited Time Offers and are subject to change without notice. Affiliate Disclosure
These Top 10 Favorite Thanksgiving Sugar Cookie Recipes are easy to make and are perfect for your holiday gathering with friends and family.
I'm Joy and I'm happy that you have stopped by to visit and excited to give you a peek into my blogging hobbies from crafting to thrifting to baking up a sweet treat.
Here you will find easy to make recipes, fun crafts, daily deals and more!
Coffee is a daily requirement around here so grab yourself a cup of coffee and join in the fun!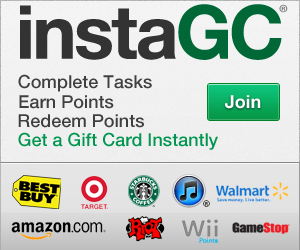 Remember to save your favorite recipes to your Pinterest board.